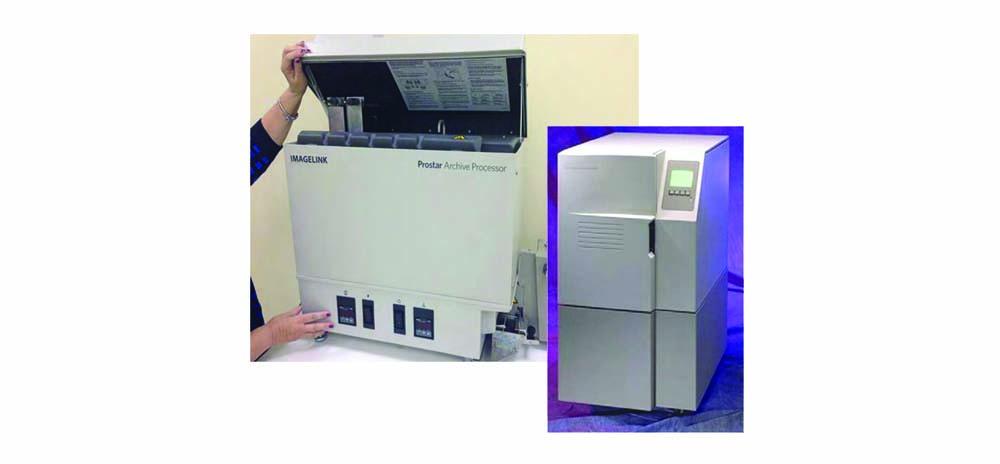 Reduce Your Exposure
You can avoid much of the expense and hazard of digital-only records storage by Reference Archiving (putting them on microfilm) critical documents.
EPM's Reference Archiving makes copies of the records you wish to secure to an analogue format on ISO-standard archival media. All the information included in the original record is captured, in context.
These non-volatile documents can be accessed electronically to authenticate electronic information triggered by archival nature of these documents, regulatory activities and legal actions. You can also be assured of long-term access and retrieval.
We can provide the service to archive records including Microsoft Word, PPT/PDF and color or grayscale JPEG images. Create copies of them on Imagelink Reference Archive Media. This Reference Archive Repository accessible over centuries with a software/hardware agnostic very basic equipment. Simply a lens and a source of light.
Reference Archive Media can also re-digitized for online access and retrieval to provide short-term validation and long-term storage of records -- without burdening you.
Lower Total Cost Of Ownership.
The whole record is preserved intact in the Reference Archive, safe from hackers and accidental erasure. There's no need to maintain redundant servers, media, and applications just to provide access to your critical business records You can eliminate the expense of media refreshes and format migrations.

The result can be a substantially lower total cost of ownership.